Forms of Acceptable Payment:
Urology Center of Columbus accepts cash, checks, VISA, MasterCard and Discover. In the event that a check is returned as non-payable, Urology Center of Columbus will charge a service fee.
Medical Financing:
In an effort to make care accessible to all of our patients regardless of their financial situation, we've partnered with several companies to find patient‐friendly payment plans that fit your financial needs.
If approved you can utilize your payment financing for Erectile Dysfunction Work Ups, Erectile Dysfunction Treatments, ThermiVa, PRP Injections (P Shot and the O Shot), Peyronie's Disease Treatment, Overactive Bladder, Incontinence Treatments, outstanding balances and more.
Please compare the plans offered below by each to determine which best suits your needs. The contact information for each company is listed below. Once you have decided on the best option for your needs, please contact our office and we can assist you with setting up your financing. If you have any questions, please let us know.
Parasail is a unique lender in the field of medical loans. Unlike credits cards, Parasail has fixed interest rate loans based on your financial information, no fees and affordable payments that can be spread out monthly to fit your budget to ensure that you get the care that you need.
CareCredit is a healthcare credit card designed for your health and wellness needs for you, your entire family and your pets. It helps you pay for out-of-pocket expenses not covered by medical insurance by extending special financing options that you can't get when using your Visa or MasterCard.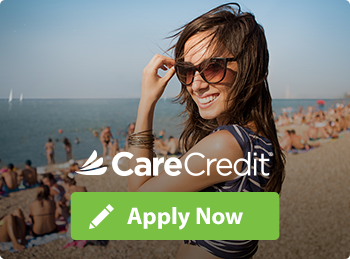 Care Cap Plus, LLC ("Care Cap Plus") works directly with your healthcare provider, enabling them to offer you zero interest, no fee, 12 month payment plans for high deductible, self-pay, elective + out-of-pocket expenses.
United Medical Credit offers loans of up to $35,000 for general healthcare procedures.